Meet Dalton Fouts
Dynamo Ventures' Newest Venture Fellow
By: Santosh Sankar
I'm excited to share that Dalton Fouts has joined us as our newest Venture Fellow in Chattanooga. Dalton will be involved in all aspects of the venture investment and fund management process. He will source startups, take meetings with partners, research markets, and share lessons with our portfolio from his time helping to scale-out Ninja Van in Indonesia.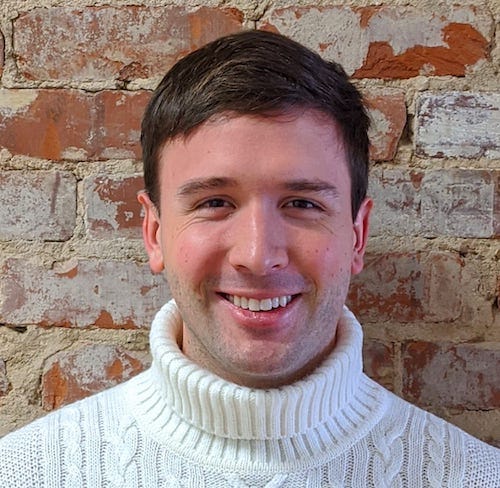 Dalton was head of partnerships and key account management at Ninja Van Indonesia, Southeast Asia's fastest growing last-mile logistics startup. Joining Ninja in its first year of Indonesian expansion, he led the night operations and warehouse departments for more than two years during which time he scaled throughput capacity from 2,500 to 125,000 parcels per day. After moving to the commercial team in February 2019, he grew volumes over 250% with partnership accounts contributing more than 90% of total deliveries nationwide.
Prior to joining Ninja, Dalton worked through college in successive logistics positions starting as a package handler at UPS in his hometown of Nashville, TN. He graduated from the University of Miami and was the recipient of a Fulbright Fellowship to West Java, Indonesia.
In his free time, Dalton enjoys running, climbing, and ultimate frisbee. Give him a shout at dalton@dynamo.vc to chat about your startup!
---
The Dynamo Venture Fellows Program is 6 months long and provides college graduates and pre-MBA candidates with exposure to startups, supply chain and mobility, and the venture capital ecosystem. Fellows are exposed to every aspect of venture capital including but not limited to sourcing, research, decision making, and post-investment support. We will work with the Fellows to find a role post-program in venture capital, startups, or whatever their interest might be. We believe it's a unique way to support the development of the ecosystem and are excited to improve the program in the coming months. If you're interested in the program, send us a note to hello@dynamo.vc.